Race ahead with AI-driven information management
The most advanced information management platform that empowers enterprises to govern, secure, and information environments on-premises
and in multi-cloud environments.
Protect the enterprise with policies that automate regulatory obligations and lifecycle management across systems with "always on" safeguards.
Welcome regulators and respond in real time to any investigation or enquiry, knowing your enterprise is protected.
Rapidly identify data points and generate insights that are crucial for decision-making, buried within complex and unstructured documents.
risk and opportunity across critical documents including contracts, consent forms, licenses and disclaimers.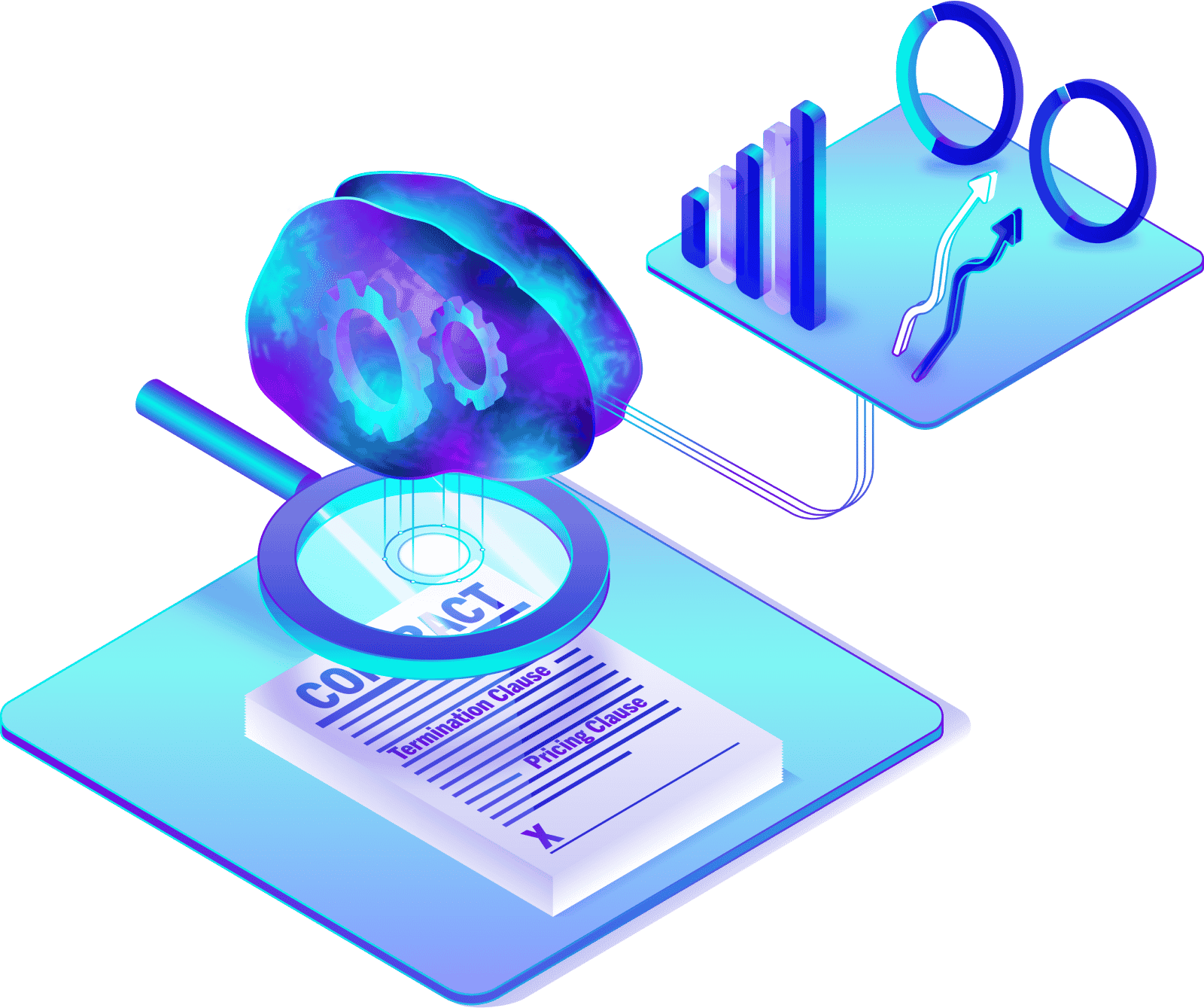 Automate the identification of all your information and understand its business context, to create a foundation of quality data that you can trust.
With our intelligent platform, it's easier to discover assets and securely manage data and content in-place.
Mergers, Acquisitions & Divestments
Power MAD success with information infrastructure that enables discovery and analysis of critical enterprise data to drive better business outcomes. Get better insights, mitigate risk, and reduce costs with MAD solutions from EncompaaS.
Empower users to collaborate in the Cloud apps they prefer and connect content in external repositories to M365, visible from a single pane of glass. Dynamic enterprise-wide policies centrally manage information from content creation to archiving and disposition, in Teams, SharePoint, OneDrive, Exchange and other business systems.
Get maximum value and gain efficiencies from existing systems, by making them more discoverable, auditable and compliant. Preserve, extend or extinguish systems at your own pace, to suit your transformation goals.
Race ahead with next-gen information management
Let us show you how to turn information into insights, reduce risk and fast-track digital transformation.